SHIPPING AGENT IN IRAN
Seas Ark S.A. as a
shipping agency in Iran 
is active in agency services at Iranian ports of Bandar Abbas, Bandar Imam Khomeini ( B.I.K. ) in the Persian Gulf . We mainly specialize in various agency services as related to shipment of bulk cargos from and or to Iran.
Licensed by  PMO ( Port and Maritime Organization of Iran) to act as General Shipping Agency House  is in a position to offers excellent Agency Service ( General and Protecting Agency) at all  Major Ports  and Oil Terminal of Iran at a highly  competitive PDA to all Ship Owners, Charterers and Operators for all  type of Shipping Terms such as Full Liner, Free in-out ,Liner in/ Free out and  Free in /Liner out etc  and vessels namely:
 Container Carriers
 General Cargo Vessels
 RO/RO Vessels
 Bulk Carriers
 Break Bulk Carriers
 Tankers(CrudeOil, LPG, LNG and Refined Products)
 Project Carriers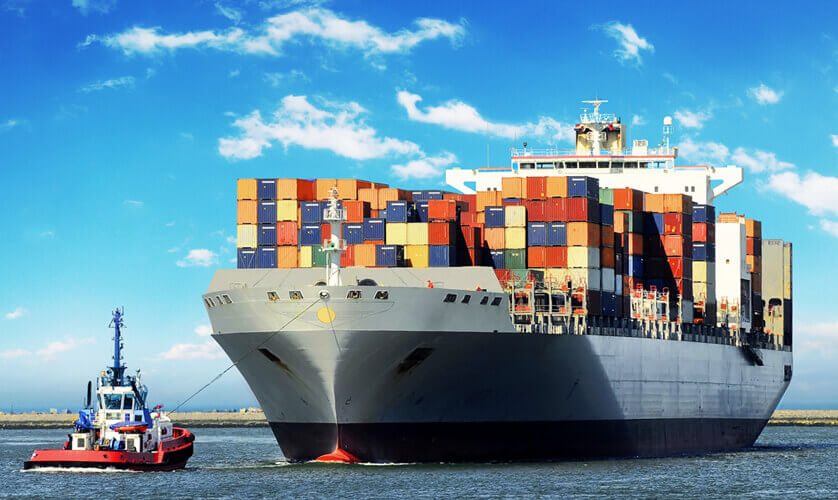 All our managers at the branches of Seas Ark S.A. local and coming from the same area with their local contacts which are enlisted to perform an excellent job at the Branch level to ensure the best service is rendered to our principals and give the vessels  under our agency the quickest  turn around possible. We have proven knowledge and experience in dealing with different government offices in the Iranian Ports, Immigration and Customs for timely processing of the needed documents. We are well experienced and capable of attending to all vessels' requirements and services.