International Freight Forwarding
With our network of agents worldwide we are able to offer Freight Forwarding Service ( Air, Sea, Land and Rail ) to all our local and International clients, act as agents for forwarders from all over the world as well as  receive and handle inward and outward shipments.
Our International Freight Forwarding and Transit Divisions which has evolved and perfected over the years is run by highly experienced managements and staff with contacts In the Local and International markets in their areas of expertise, their focus on customer service, efficiency, cost effectiveness and unrivaled quality service to the clients and performing any project on time is a very important part of our organization.
Under the Umbrella of our International Freight Forwarding we offer all the following services.
 AIR CARGO HANDING
 SEA FREIGHT
 RAIL
 FCL
 LCL CONSOLIDATION-DECONSOLIDATION
 INTERNATIONAL & DOMESTIC TRANSIT
 LOGISTIC
 THIRD PARTY LOGISTIC
 WAREHOUSING
 INTERMODAL SERVICE
 PROJECT CARGO HANDLING
 CUSTOMS CLEARANCE (BROKERAGE)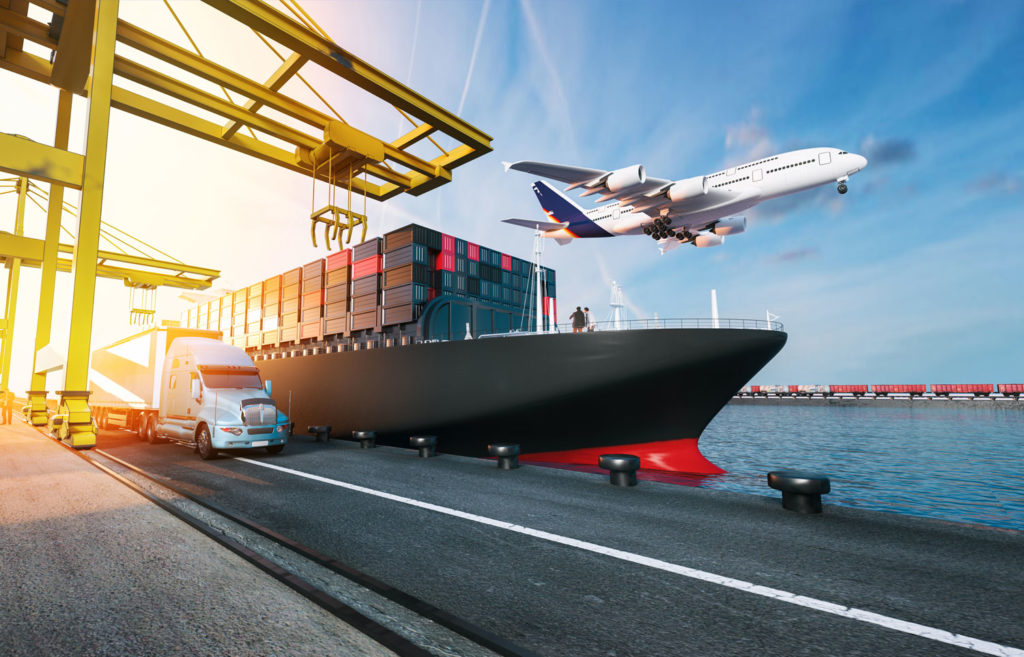 We strongly believe that our ability through our affiliated transport company and contact to access various means of transport such as Trucks, Specialised Transport for out of gage units, Rails and Air supported  by our in  house Customs Clearance Department  and our  capability in performing our duties  supported  by the expertise of our dedicated team in the areas of our services can enhance and compliment the services offered by companies active in the International Freight Forwarding Industry or Customers and Principals who trade with Iran, Eastern European Countries in the NE of Iran,  C.I.S Countries, and Afghanistan: